The Breville Juicer, Adored Around The World?
The Breville Juicer just may be one of the best investments you can make this year. With an emphasis on award winning craftsmanship and design, it's no wonder why they are one of the most desired brands.
With over 75 years of innovation, Breville, recipient of multiple international design awards, has focused on inspiration, performance, and it's mission of "making products that people will use and enjoy". Headquartered in Sydney, Australia, along with the newly launched US operation in 2003, they quickly became a household name.
Founders: Bill O'Brien and Harry Norville (Combining their last names formed the company name).
Top contributions: Sandwich press (scissor-action) 1974, Kitchen Wizz 1977, Juice FountainT 1999, Die-Cast Series 2004.
Click here to share your personal "Breville" experience with other visitors to this page!"
Breville Juicer Reviews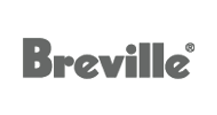 Whether you are thinking of purchasing one of the models below or if this is the first time hearing about this brand, the reviews below will help you choose a model that best fits your needs.
---
VIDEO HIGHLIGHT:
Richard Hoare, Design and Innovation Director
---
ADD a Review: Share Your Valuable Feedback on the Juicer, Blender, or Recipe Book You Use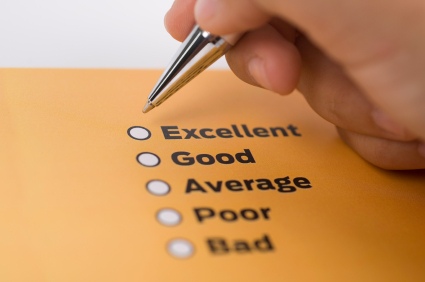 Really love your juicer or blender?
Bought it as a gift and it was a hit?
Wish you could start all over again with a different model?
Love the recipes and tips from a book you purchased?
Share your story, tips or reviews with others. Thanks for the feedback!
Top of Breville Juicer Reviews
Home to Read More Reviews