Reviews of the Best Blenders Available Today
"Your source to find and share reviews and recipes!"
Looking for the best blenders on the market? Follow the links below to read the blender reviews of each model: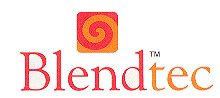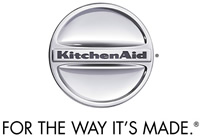 Top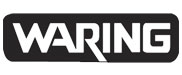 Top
FAQ: What Can You Expect From My Reviews?
Personal reviews of each model
Pros vs Cons
Top Features
Best Price
Quick Summaries to save you time
Links to Similar Models
And more...
Look out for my review scores: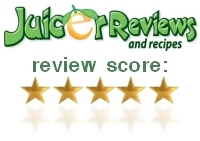 I hope the blender reviews and information help you make the best decision in purchasing the right model for you.
---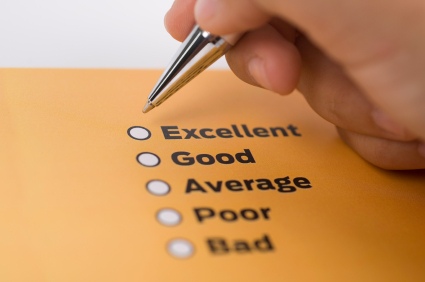 This section is for you, the juicy visitor with an opinion to share.

ADD a review on the juicer or blender you just purchased or give feedback on your favorite recipe book. What's on your mind?

Thanks for sharing with Juicer Reviews and Recipes visitors!
Newest Posts by You:
Top
---
Drink Your Way To Health Deliciously With These Sensational Smoothies
It's true, I love juicing. But nothing beats a smoothie when it is made just right. The perfect amount of ice mixed with fruit and yogurt or ice cream or sherbet or whatever makes you happy!
I found this really neat ebook with over 180 Recipes. It includes Green Smoothies, Diet Smoothies, Fruit Smoothies, Breakfast Smoothies, Cocktail Smoothies And More. Perfect For Health Buffs, Weight Watchers And Parents Who Would Like Kids To Eat Healthy.
Interested? Click here to learn even more about the Sensational Smoothies eBook.
---
Just want the best deal?
Already know what blender you want but the price has to be right?
The blenders found below are from "bizrate," the online shopping destination that allows you to browse products at thousands of stores - from big name retailers to exclusive boutiques to the shop around the corner just waiting to be discovered.
Click on any blender for more info from each retailer.
---
Return Home from this Best Blenders Page
---
Quick Jump: Select any review then press Go:
Not What You're Looking For? Search My Site